---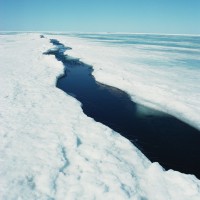 Category: Season 2
Christopher Borick, Ph.D.
Muhlenberg College
Climate change has gained enormous visibility during the past few years, reflected in a range of American policy initiatives. But what does the American public think about the issue of climate change and possible policy responses? Dr. Borick discusses how media, political parties and other factors affect American views on climate change.
Dr. Borick is Professor of Political Science and the Director of the Muhlenberg College Institute of Public Opinion. He is a
nationally recognized public opinion researcher whose work has appeared in numerous periodicals including Time Magazine, The Wall Street Journal, New York Times, Los Angeles Times and Washington Post. He has also provided analysis for the BBC, NPR, PBS, CBS News and NBC Nightly News.