---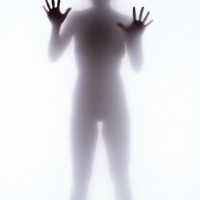 Category: Season 2
Susan Mapp, Ph.D.
Elizabethtown College
While human trafficking has received more media attention in recent years, many still believe it only happens in other nations. This presentation will discuss the current state of knowledge about human trafficking within the United States as it occurs to citizens of other nations as well as U.S. citizens.
Dr. Mapp is Associate Professor and Chair of the Department of Social Work at Elizabethtown College. Her areas of specialized study include human trafficking, international social work, violations of children's rights and program evaluation.